All through the night we drove
And the wind caught her hair
And we parked on the beach
In the cool evening air
Well, sometimes it's better not to say anything at all

Your body is an anchor
Never asked to be free
Just want to stay in the business
Of making you happy
Well, I'm just waiting for you
Waiting for you
Waiting for you
To return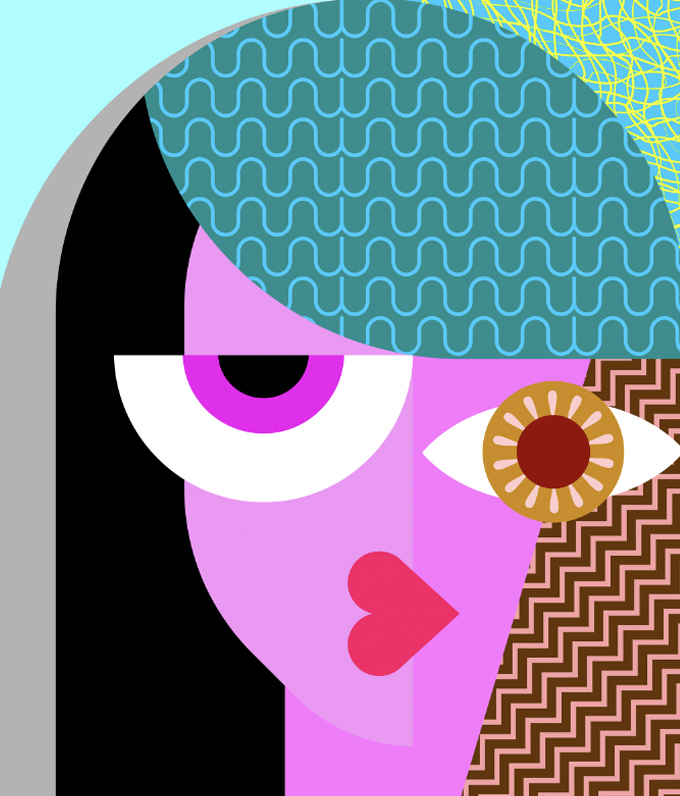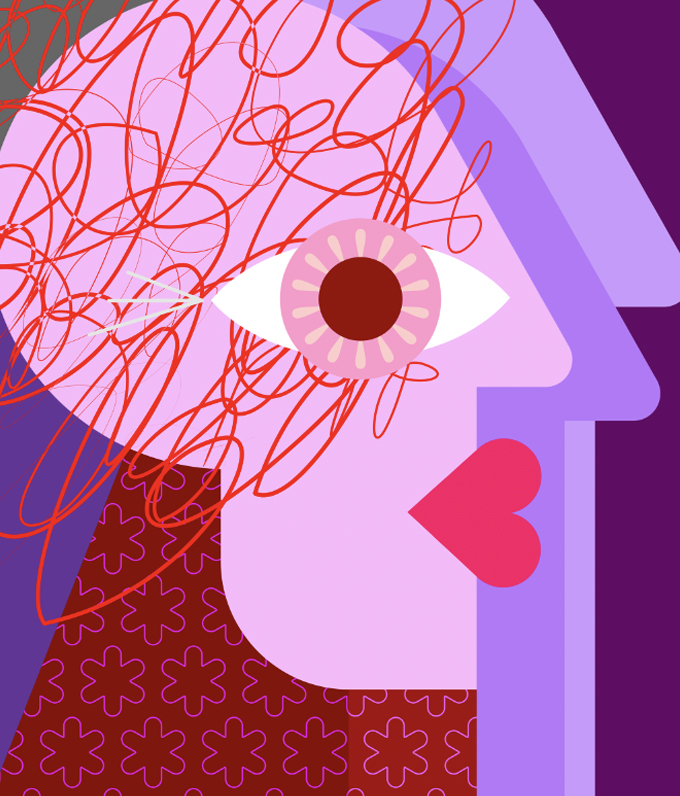 Welcome to Innersound Radio, a non-commercial radio, where you listen to music with your soul! For the past 15 years, we have been sharing melodies and rhythms with passion and dedication! Our radio station plays various genres of music from around the world, spanning from indie and alternative, to rock and jazz, a multicultural rag of sounds without borders.
Throughout the years we have bonded as a team curating our playlists in respect to our listeners, treating them to a diverse and inclusive mix of all time classic hits and the latest releases, but also experimental, underground and electronic dance music. You can listen to tunes you grew up with or get introduced to emerging artists and groups and discover new soundscapes. Our station has it all.
During this journey we have to express our heartfelt gratitude to our loyal listeners who accompany us in the universe of music all these years. We are committed to sharing music from our soul since music is a bridge that unites us all.
Tune in and let the magic of music from every corner of the world GUIDE you to roads not taken. Let our station be your constant companion for better or for worse enjoying the colourful path that music creates. Thank you for being a part of our radio family!
#μusic #musicforyoursoul #NNRSND